OFFERING YOU THE BEST SOLUTION FOR YOUR PROJECT.
Not only can you quickly update the look of your car but protect your vehicle from rock chips & scratches.
100's of colors and finishes available.
As Leaders in vehicle branding, we understand that building a brand is a key factor in creating a succesful business. With over 20 years exprience we know what makes a good brand from an advertising standpoint. Our goal is to make you stand out, Whether you are starting out, rebranding your established business, or simply expanding, we've got you covered.
Fill out the Form and one of our team members will be notified immediately and respond with a quick estimate!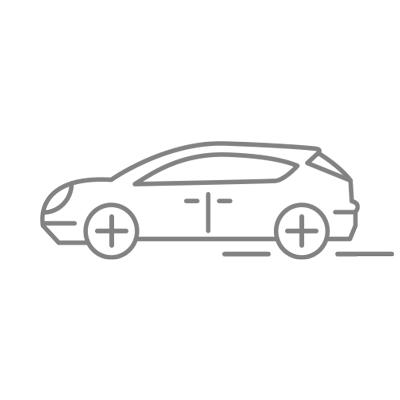 Certified & Talented Staff